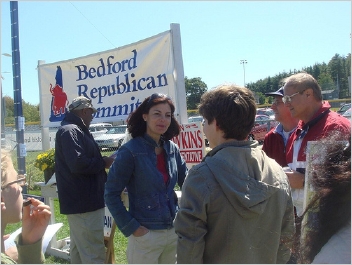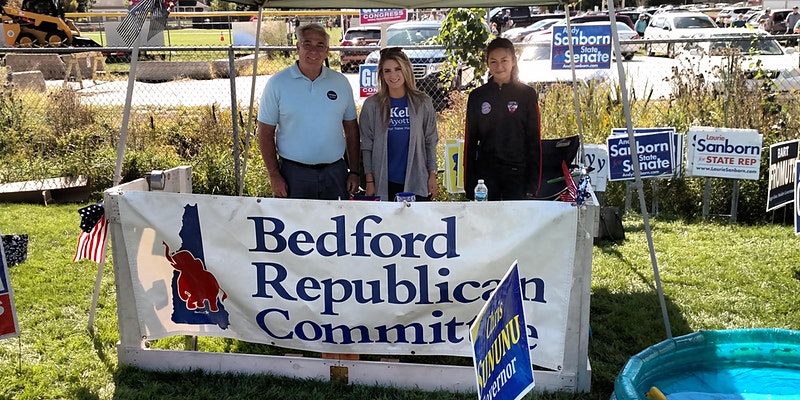 NEWSLETTER
Keep informed of Press Releases, Legislative Alerts, Volunteer Opportunities, Meetings/Events and Other General Announcements by signing up for our low-traffic READ-ONLY mailing list using the form below.
Be sure to put webmaster@bedfordrepublicans.org in your address book or allowed list so that we do not get caught in your spam filter. To check that you are registered, try to sign up again, and it will either register you or indicate that are you already signed up.
BRC Respects Your Privacy
The Bedford Republican Committee will never release your personal information to anyone. We will only use it to send you messages intended to educate you on issues of concern, or alert you to events of interest to all Republicans.