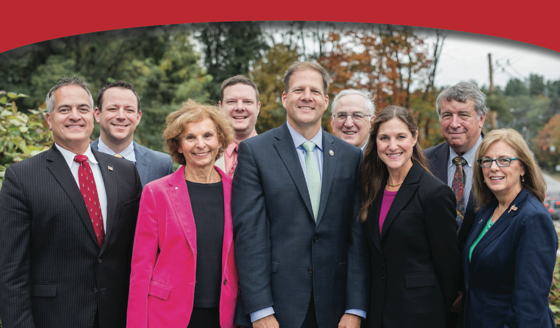 DUES AND DONATIONS
Your Dues and Donations help us to help Republicans get elected.
Any extra donated amount is welcome.
You may send in your $25.00 dues with this form and mail to:
Membership
Bedford Republican Committee
PO Box 10050
Bedford, NH 03110
ANEDOT
Alternatively you may also use these ANEDOT buttons to pay your dues ($25.) or make a donation.
No sensitive information such as your credit card numbers are captured or stored on our servers. The transactions happen solely on ANEDOT's secure servers.